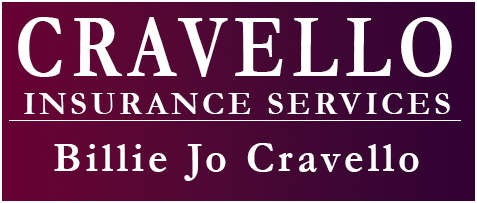 "We Insure People, Not Things"
Discussing what's good and what's not so good
for over 30 years 
* Tune in to channels 1240 & 1440 AM for the latest in insurance*
If you are approaching retirement, medicare, or social security you most likely have a dozen questions.
When do I need to enroll in Medicare?
What if I plan to keep working?
What if I took early social security?
What if my spouse is younger?
Do I need both parts of medicare?
Do I need a prescription plan?
What if I have VA benefits?
What if I have retirement benefits?
At what age am I eligible for medicare?
                 I can help you. Call me at 805-928-7372
It's my job to educate you so that you can make the decision that best suits your needs
Everybody's needs are different. Billie Jo Cravello will be happy to discuss
your individual needs and present the best options available
.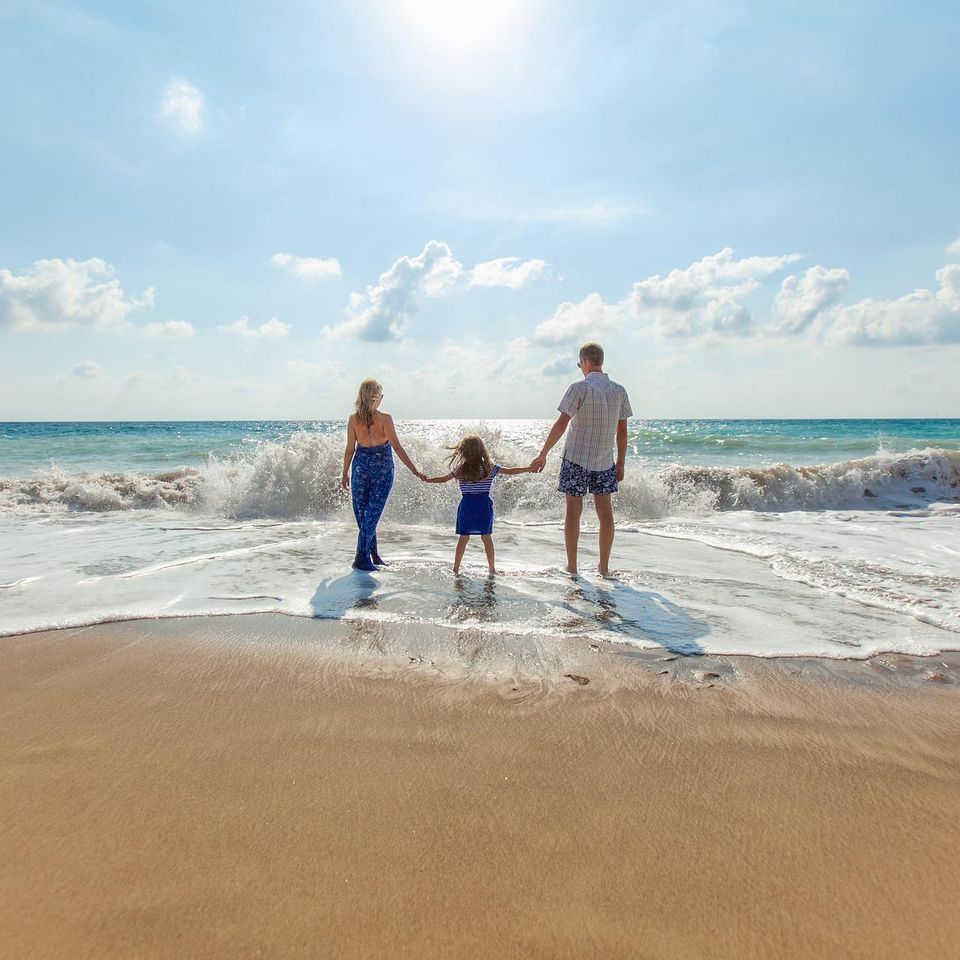 Individual Health Insurance
Don't qualify for subsidies with Covered CA? You do have choices! Healthcare rates don't have to equal your mortgage. So call me, I can help you. (805) 928-7372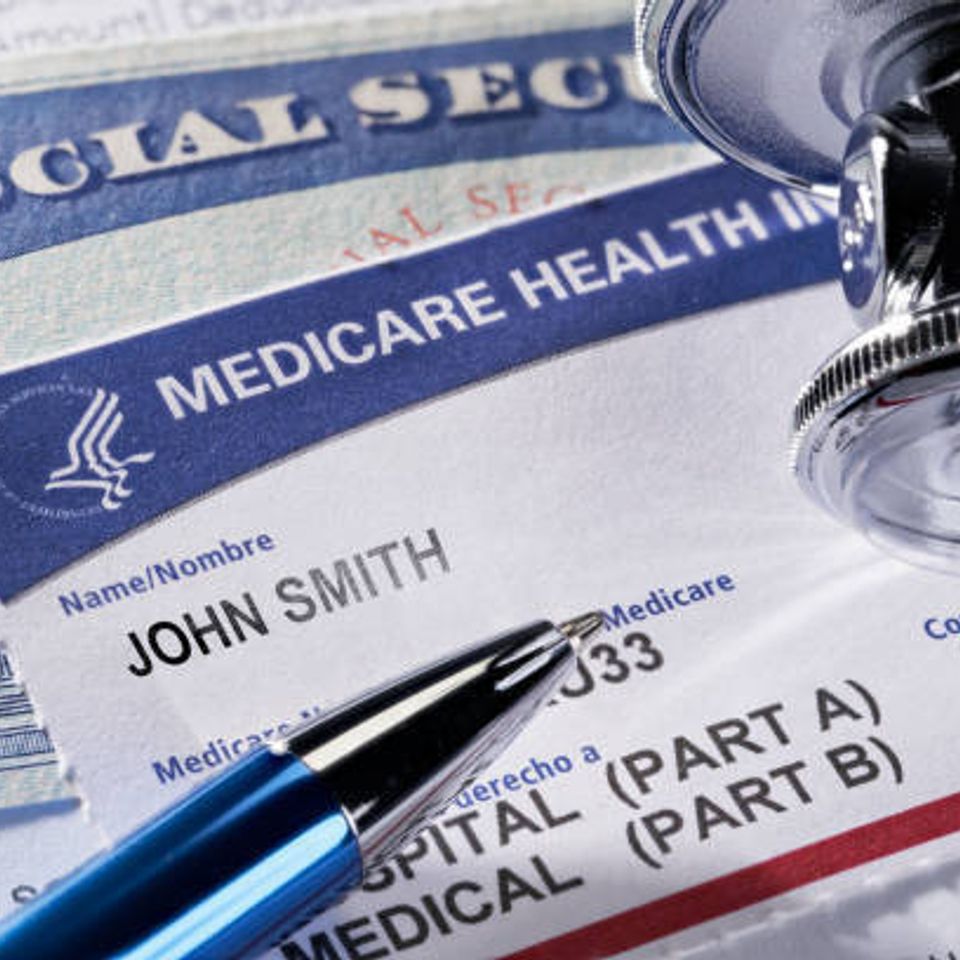 Going on Medicare? Don't get caught up in some supposed "Money Saving" deal". That probably won't happen. The donut shop is probably not the best place to get the information you need. Find out all the facts before you jump into something you may regret. I can help you, call me at (805) 928-7372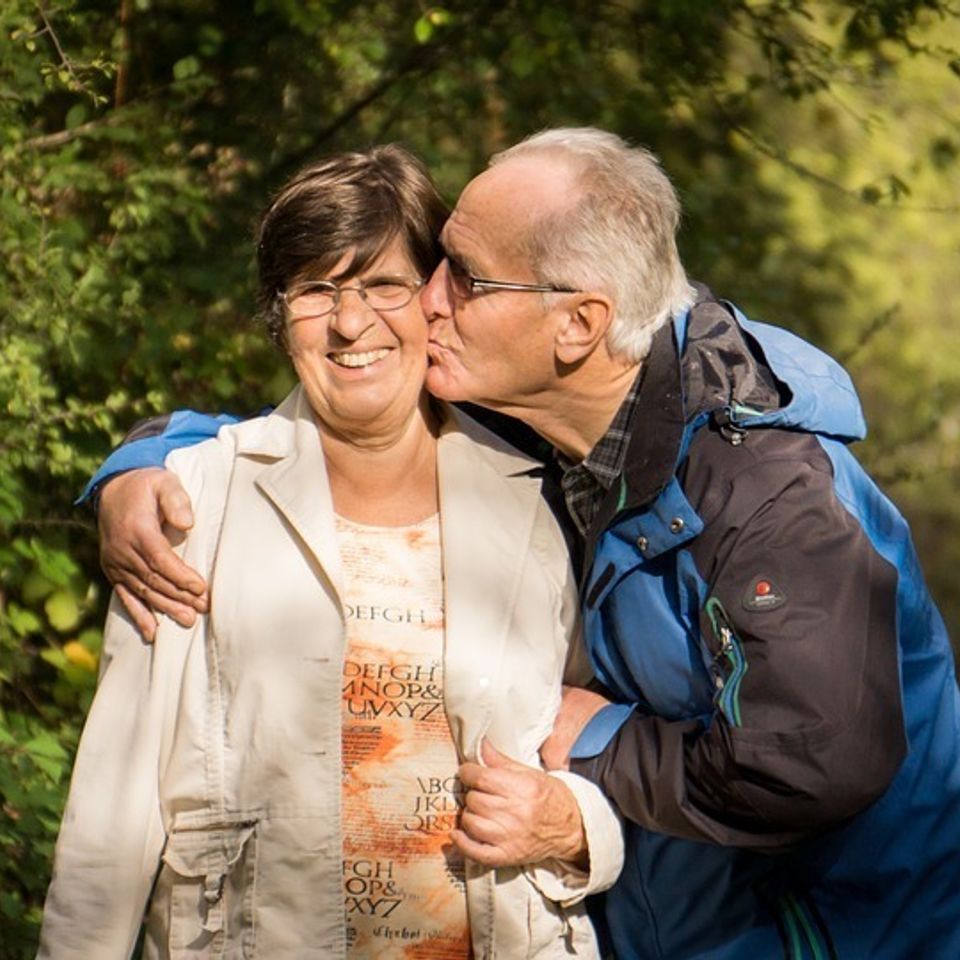 Long-Term Care Rule of thumb: To protect your assets without breaking the bank, address the subject before you turn 60!
What happens if you or your spouse become unable to perform the activities of daily living? It's like trying to buy fire insurance after the house is burning. I can help you. Call me at (805) 928-7372.
Long Term Care »
Submitted by admin-6 on Wed, 2011-02-16 23:36
California has the largest elderly population in the country with 3.3 million residents age 65 or older. Nearly one in four California households are involved in care giving on some level. This huge financial and emotional burden is measured in out- of- pocket costs and lost work.

Today, family members provide 80% of all long- term care at home, according to "Welcome to California Facts". Nearly one in four California households are involved in care gibing on some level. This huge financial and emotional burden is measured in out- of- pocket costs and lost work.

LTC can cost anywhere from $40,000 to $100,000 a year depending on where you live and the kind of services you need. Costs are expected to triple over the next 20 years. Medicare covers less than 10% of all LTC costs.

The majority of expenses are borne by the individual, their spouses, or family members. These costs can be crushing even for a middle class family with an home and assets, LTC insurance covers the actual costs of care to protect hard-earned family assets, can preserve a person's independence, and provide peace of mind to a family and loved ones.

More than half of all Americans will need long-term care. For a couple reaching age 65, there is a 75  % chance that one of them will need LTC.

Your probability of needing LTC is actually greater than your likelihood of going to a hospital, having a fire in your homes, or being in an auto accident. Women are most likely to bear more of the care-giving burden since they often outlive their spouses.
Women too will probably need LTC services at the end of their lives.

Because most people are unaware of these probabilities, they incur the risk of being uninsured.

It's my job to keep you informed and I can help you. 
Confused About Long Term Care? »
Submitted by admin-6 on Thu, 2011-02-17 00:06
I'd like to clear up a few misconceptions about LONG TERM CARE! WHAT IT IS AND WHO PAYS FOR IT!

WHAT IS LONG TERM CARE?

Long Term care is attention to the details of your well being by another person when you are unable to perform normal activities of daily living. This impairment may be physical or mental.
We're hearing more and more about facilities popping up to provide several levels of care, from independent living to total confinement and personal care. When shopping for an appropriate facility there are many issues that should be addressed. Here are a few. . . Does the facility appear more interested in touting the amenities than the needs of the residents? Give special attention to the demeanor of the residents as well as the attitude of the caregivers. Ask to see the sleeping quarters as well as the public areas.

When the time comes that you can no longer live independently, be sure you have done your homework ahead of time.

Not wanting to burden our children with this task, be sure you make your wishes known before the time comes when you are unable to make those important decisions for yourself.

 As an insurance agent I sometimes have the privilege of insuring employees of facilities and am often impressed with the compassion of the staff. I personally applaud them for their patience with the frail of body and mind.

 WHO PAYS FOR LONG TERM CARE? WE DO!
Long Term Care is NOT funded by Medicare.

 The purpose of Long Term Care Insurance is to protect your assets which can quickly be depleted should Long Term Care be required.

 This is Billie Jo Cravello. I can help you, call me at (805) 928-7372
Do All Seniors Need a Drug Plan? »
Submitted by admin-6 on Wed, 2011-02-16 23:37
As seniors we have many decisions to consider. One such decision is whether or not to participate in "Part D" of medicare. It makes us a little crazy during "Open Enrollment"!

Only you know your health habits. Though we don't have a crystal ball we can pretty much know whether or not we are prone to prescriptions.

Questons you may want to ask yourself are:
1. What is the cost of my drugs if any?
2. Are they generic?
3. How much is the premium for an Rx plan?
4. What are the co-pays for each Rx?

Penalties will apply at 1% per month of the average national premium cost for every month not enrolled. THOUGHT! How many months of penalties will it take to be upside down? For example: Three years savings of $1,728 by not purchasing a PDP plan.

Although PDP (prescription drug plan) is part of the "Advantage Plan" family you will not necessarily be disenrolled from medicare when participating in a plan offerred by any insurance company.

However, there are always extenuating circumstances regarding advantage plans. Be cautions when entertaining these "Advantage Plans". If you have a PFFS, HMO, PPO or other alternative to original medicare it's important to understand how they work. You could end up spending more out of pocket than a year of premiums for standard medicare supplement.

This is Billie Jo Cravello. I can help you, Call me at 928-7372
Insurance Premiums going up & up? »
Submitted by admin-6 on Thu, 2011-02-17 00:05
 One of the first questions I ask my prospective clients is "Are you taking any expensive, well-advertised medications?" One recent caller's response was, I don't understand that question, I have a $5 co-pay. The caller may only pay $5 co-pay but guess who's paying the balance? We, the consumer, with higher premiums.
Prescriptions are the #1 inflated expense for insurance companies.

Here's some food for thought. Though very simplistic thinking, I generally place prescriptions in one of two categories. "Life- sustaining" or "feel good" drugs.

With drug companies spending billions on advertising the benefits of these wonder drugs it is important to know exactly who's footing the bills. Also, ask yourself the question "Who prescribed my last medication, TV or my physician?" I also suggest you discuss generics with your doctor. You will save on co-pays and possible help control  companies will

 Generally, Health Insurance plans include a prescription benefit requiring that you to satisfy a separate deductible and co-pay putting some of the responsibility back on us, the consumer.
 Health insurance companies don't have the option of canceling your policy because you take too many prescriptions.
Consequently, the insurer considers the risk before approving an application. Be sure you know what your medical records tell about you because the insurance company is very interested.

Insurers consider medications as well as the conditions for which they're prescribed. Taking those designer drugs just may cause you problems down the road when attempting to enhance your existing plan, change carriers or worse yet, may render you uninsurable.

This is Billie Jo Cravello. I can help you, call me at (805) 928-7372   
Submit your information below and we will get back with you shortly.